Sell Your Business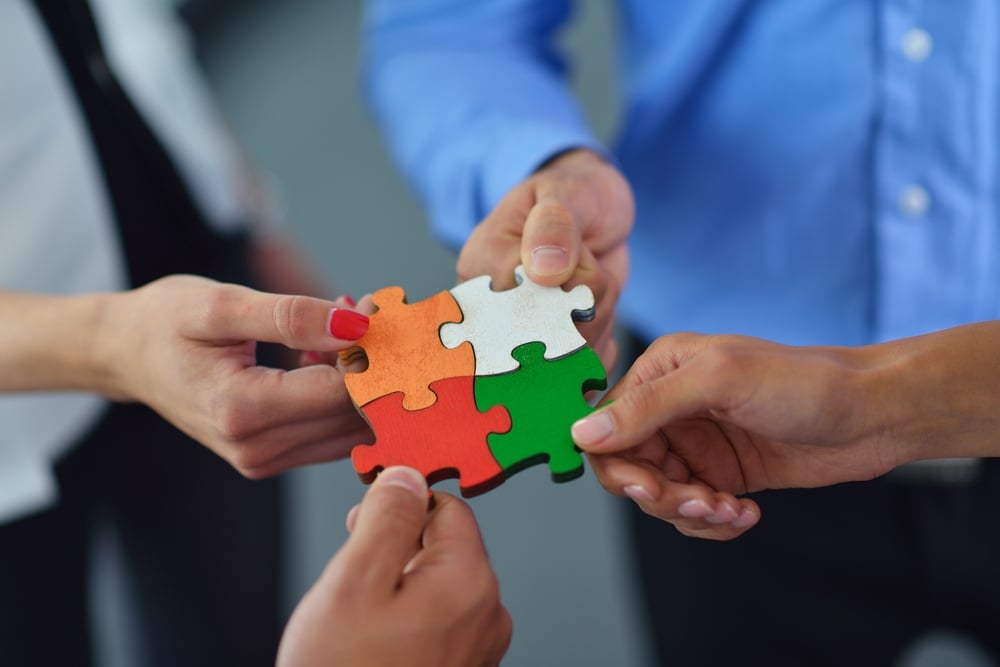 Big moves require planning, insight, and knowledge. Don't do it alone. Tap into the expertise and experience of those who have done it before and have already learned the ropes.
Our members benefit from a dedicated team that will source potential acquisition partners for your firm, experienced investment banking professionals who will support the due diligence process, deal structuring, and negotiations related to your transaction, and seasoned bankers who will assist you with valuation questions.
Accelerate your growth plan or find a successor for you practice by leveraging one of our vetted M&A specialists to support the most important decision of your career.
---