Grow Your Business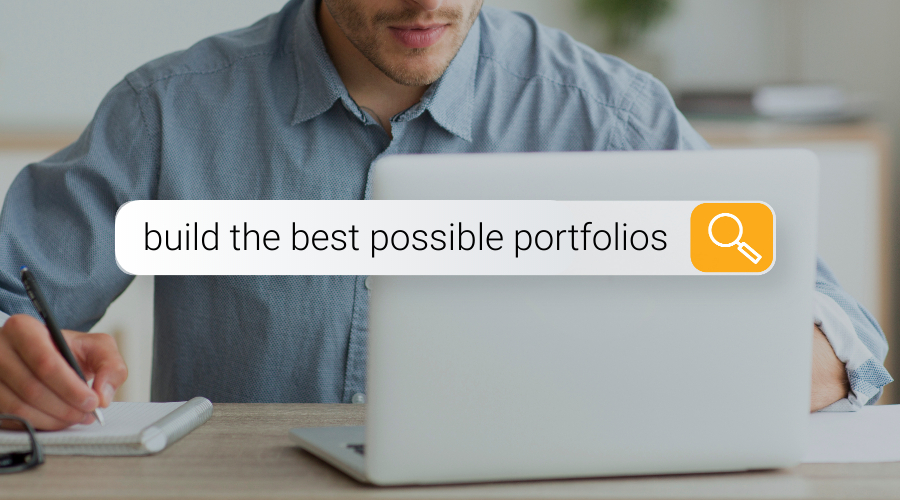 Outsourcing your portfolio management is one of the best ways you can grow your firm. When considered along with the financial benefits attributable to outsourcing, many advisors found that outsourcing investment management saved money in the long run.
The time an advisor spends on investment management has value and may be spent more effectively on other client services. Delegating investment management can also eliminate the costs associated with hiring in-house investment expertise.
An experienced investment management outsourcing firm can help advisors reduce the administrative time spent transitioning client assets. Once client assets are in place, the ongoing time savings from outsourcing outweighs the initial time spent on implementation.
Grow your business today by choosing from one of Chalice's vetted outsourced asset portfolio management partners below.
---
Members have access to:

A Strong Investment Offering

Services to Support and Grow Your Business

Digital Support to Enhance Your Clients' Experience

Content to Strengthen Your Client Relationships

Members have access to:

30-minute introductory call with our investment team to discuss the TPCM OCIO solution

Join our weekly investment strategy call to gain market insight