Start Your Business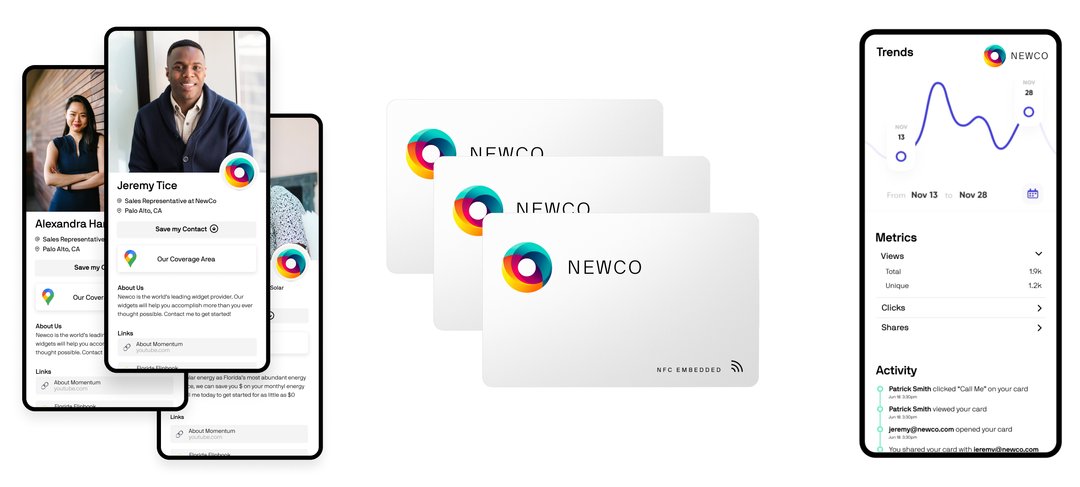 You may be familiar with traditional paper business cards which are useful for handing out. What happens if you forget to bring one or not have enough? Not only is it a little awkward when you realize you forgot to bring any or run out, but you also risk losing a potential lead.
That's where a virtual business card comes in handy. A virtual business card, also known as an NFC business card, serves the same purpose as a traditional business card. However, it allows you to include more details and information about your business and makes it easier for leads to find everything they should know about you.
Join the 150,000+ others who have experienced modern networking with Linq.
Digitally enhance your networking capabilities and advance your business into the digital age.
---
15% Discount On All Purchases


One tap to any smart device shares all your contact information. The modern networking solution.

How it works:

1) Purchase a Linq smart product.

2) Build your profile in the Linq app. When your Linq smart product arrives, simply tap to activate your profile.

3) Share your profile with a tap or scan to someone's smartphone. They don't need the app!