Grow Your Business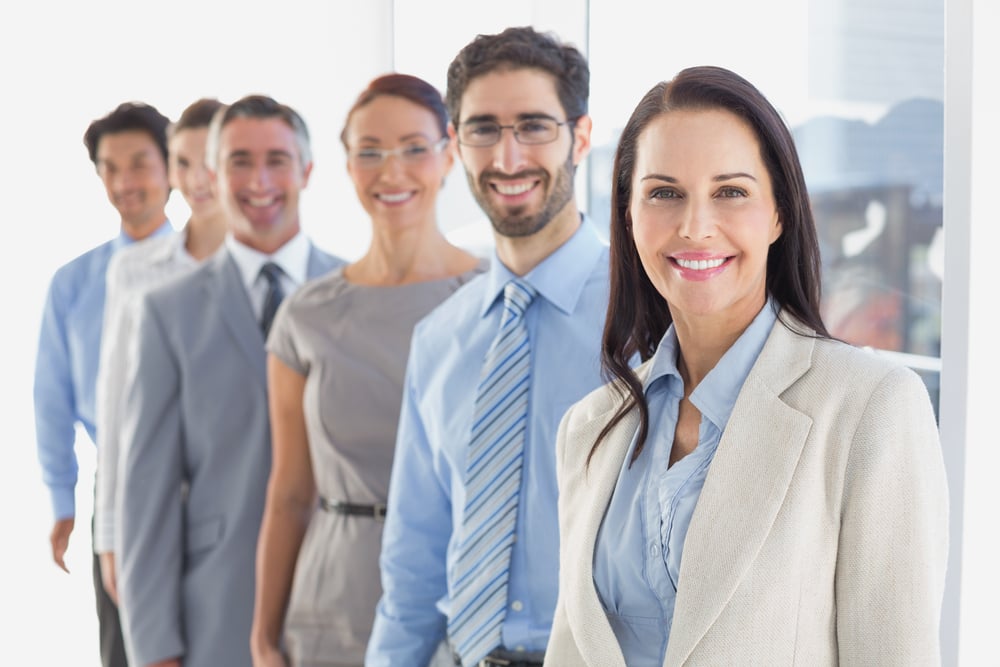 Are you an employer of a financial firm seeking qualified and experienced professionals to join your practice? Succession Link's network of over 55,000 financial professionals creates a focused pool of potential recruits and partnerships.
Now more than ever, small businesses are finding it challenging to hire talented workers. Succession Link's 'Job Marketplace' is easy to use and effective, enabling members to post job openings and look for job opportunities in back office, administrative, compliance, portfolio management, and many other job sections in the finance industry.
Succession Link's Premier and Plus subscriptions come with unlimited marketplace access to find available job opportunities and the ability to post an unlimited amount of job listings.

---