Run Your Business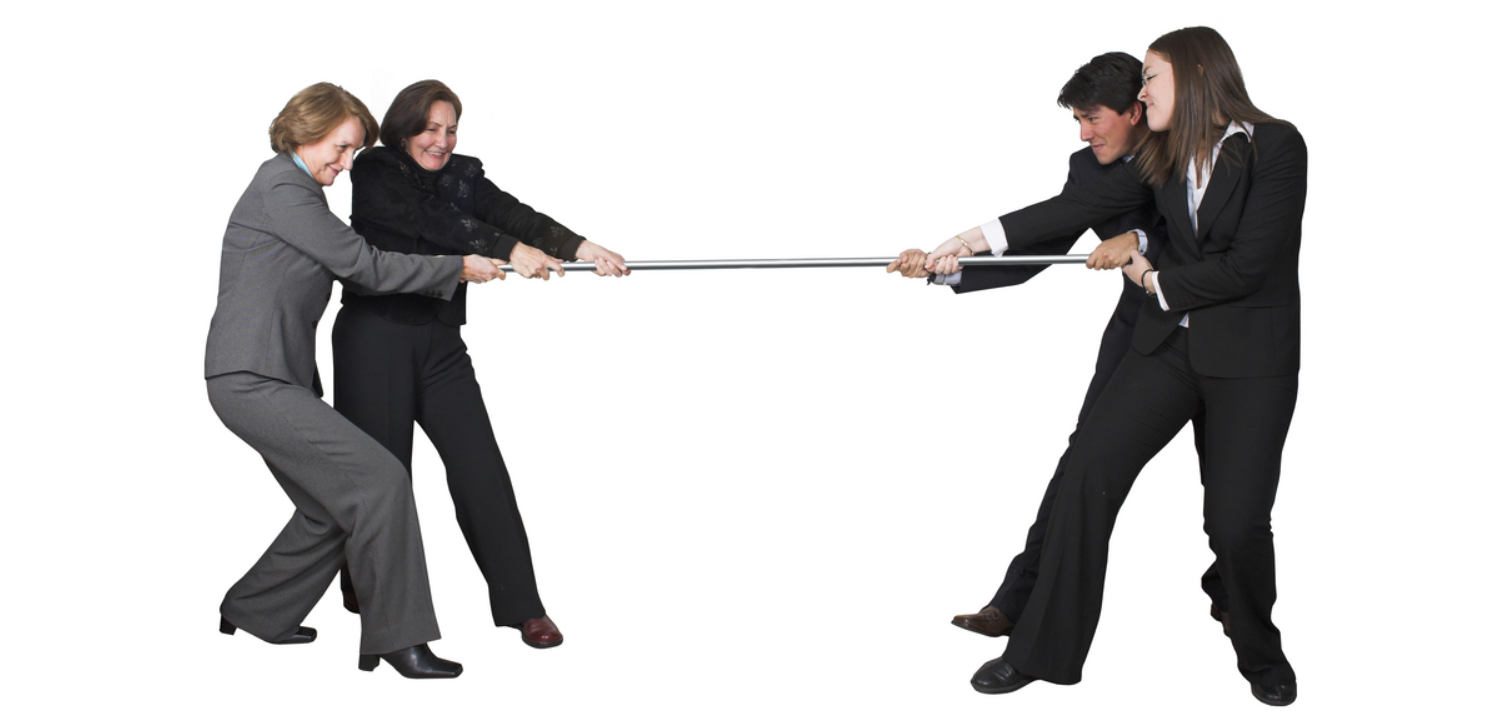 Most financial planners might be competing to serve the same 'middle-income' market you're targeting. Or you may find that the upper middle-class or high net worth market is more worthwhile.
The key is to define a competitive edge that creates sustainable revenue, all while minimizing the threat of new competitors or services.
What if you could launch a turn-key marketing campaign that had 20x the reach, produced a positive ROI, helped you generate qualified leads, nurtured prospects and ran 24/7? And what if you could do it all while OWNING the rights to your own exclusive advertising territory for just a few dollars a day?
Chalice Network partnered with Snappy Kraken to offer members a 20% off Advantage to exclusive ad territories, guaranteeing you to be one-of-a-kind in your market.
---