Run Your Business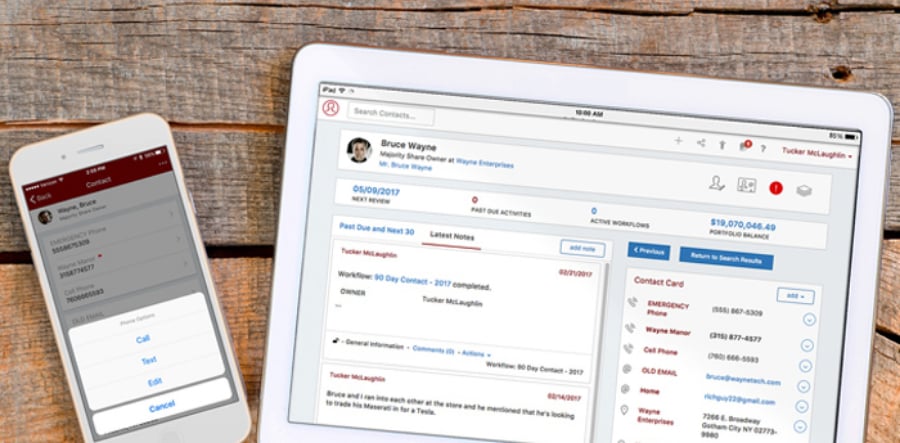 Whether you are looking to strengthen your client relationships, improve your team's collaboration efforts and overall efficiency, increase your revenues and profitability, or decrease client attrition, Redtail CRM offers tools to assist in your efforts.
Redtail CRM integrates widely and deeply with other popular tools in the financial services industry, which helps to eliminate redundant data entry and create consistency across the platforms you use in your daily operations.
Chalice members receive an exclusive advantage to Redtail's CRM at only $75 a month for up to 15 users (25% off retail).