Start Your Business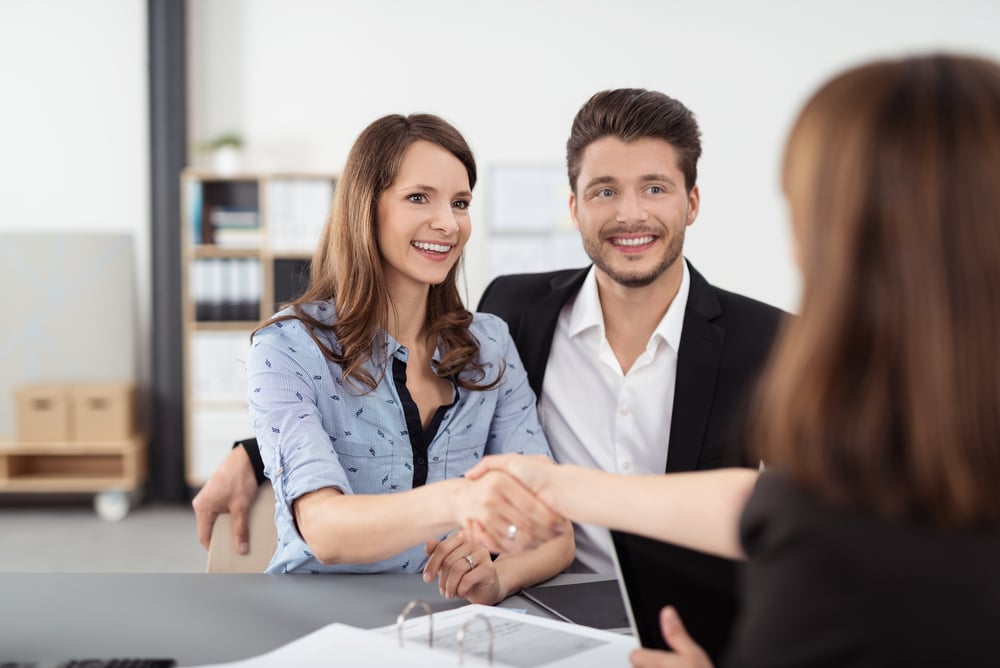 Funding your business is one of the first — and most important — financial choices most business owners make. Every business has different needs, and no financial solution is one-size-fits-all. Once you know how much startup funding you'll need, it's time to figure out how you'll get it.
Chalice Network provides members with exclusive access to Non-SBA and SBA lending with lightning-fast underwriting, waived origination fees, preferential interest rates and importantly loans without personal guarantees.
Gain access to fast and simple financing solutions to use for working capital, location expansion, debt consolidation and more.
---